PROGRAM OFFERINGS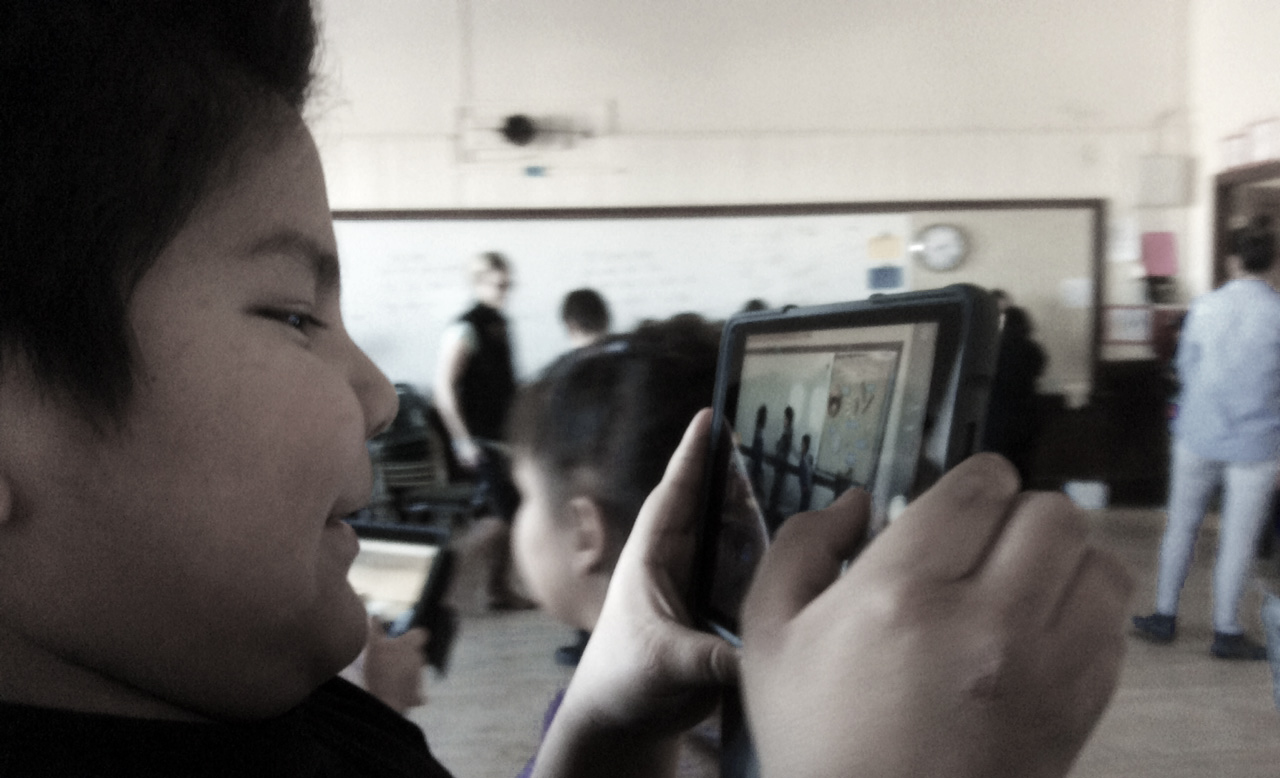 INDIGENOUS SCOPE
Design | Media Arts is a media-based program for all students where hands-on learning experiences collide with ideas and the creative process. Led by teachers who are supported by specially trained teaching artists in the design of learning, students experience classroom instruction in new and powerful ways– where they are at a center of learning, where thought replaces memory regurgitation and emotional response and personal experience of students replaces a worksheet.
Students learn to think like creative professionals and artists while they explore, through curiosity and critical thinking, ideas and concepts and explore their own creative process. Students engage with Indigenous art and artists to reveal curriculum in contemporary, or modern ways. They make personal connections to curriculum and demonstrate a higher understanding of and purpose for education in their lives.
Developed, tested, adapted and realized in five Indigenous reserve communities in British Columbia, Alberta and Ontario with local Indigenous artist educators leading the programming, Design | Media Arts is proving to be a new approach to education. The design aspect allows for the realization of reserve community outcomes such as: increased literacy, student engagement, nurturing student voice and involving the community experts.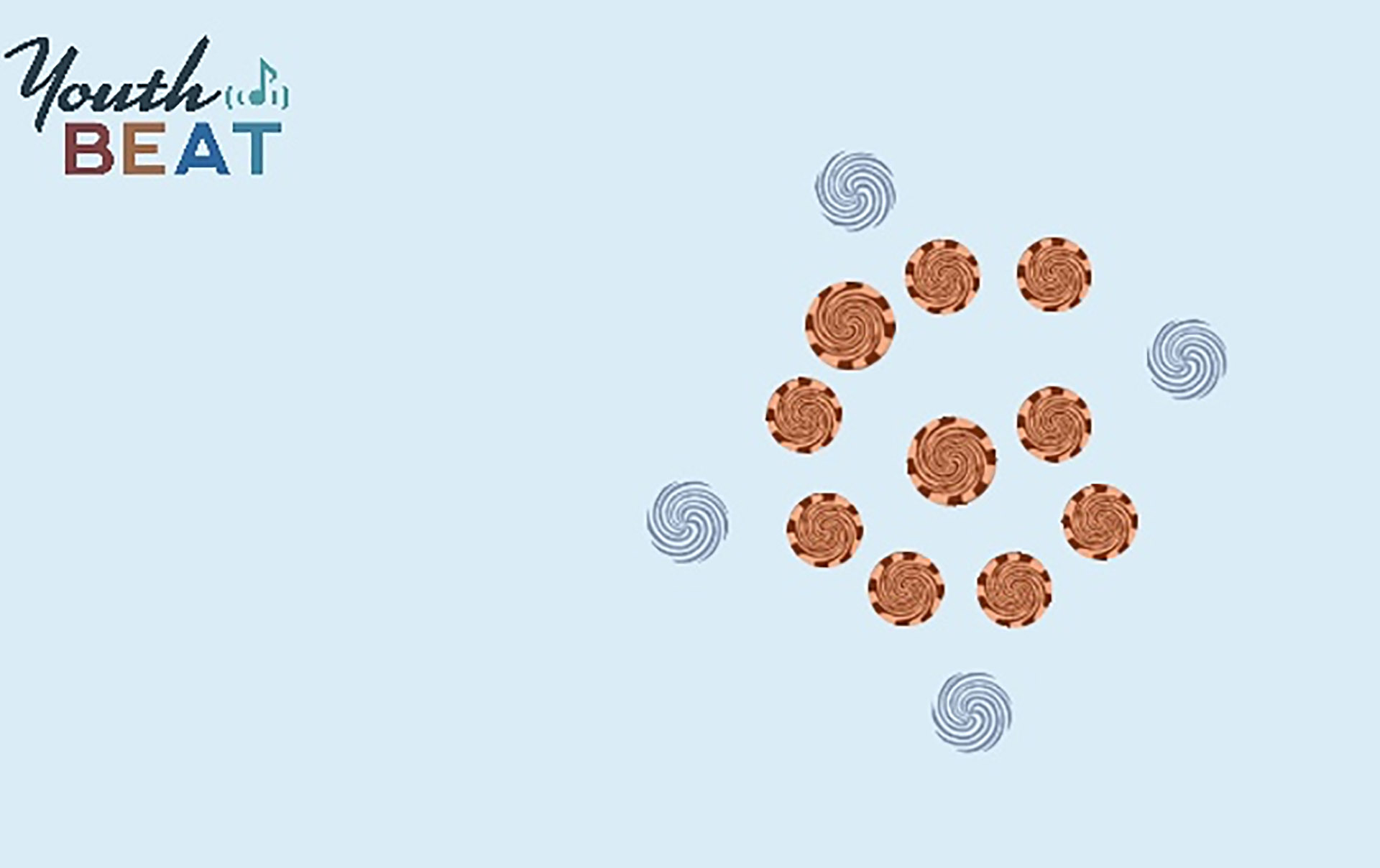 YouthBeat
We create engaging visual interfaces that make it easy for youth to explore how music is structured.
YouthBeat is a music-based youth engagement platform that connects with indigenous youth through their interest in digital musical expression. Many communities have seen the power of music to engage their youth, but they often lack the local resources to provide sustained programming.
YouthBeat provides a safe and stimulating environment for students to explore self-expression, exercise self-management, and for creative collaboration with their peers and community.
Students learn to think like musicians and producers while putting together original musical pieces. We reveal the structure of music in a fun and interactive environment.  Students listen to short pieces that demonstrate techniques being explored, then try them out for themselves using a touch screen app.
No experience is necessary. Over a ten week period, students are given the skills and understanding to get the music out that they've had playing in their heads. A local teacher, community member, or older youth is trained to support the students, and youth also have access to ongoing mentorship online.