ONLINE COMMUNITY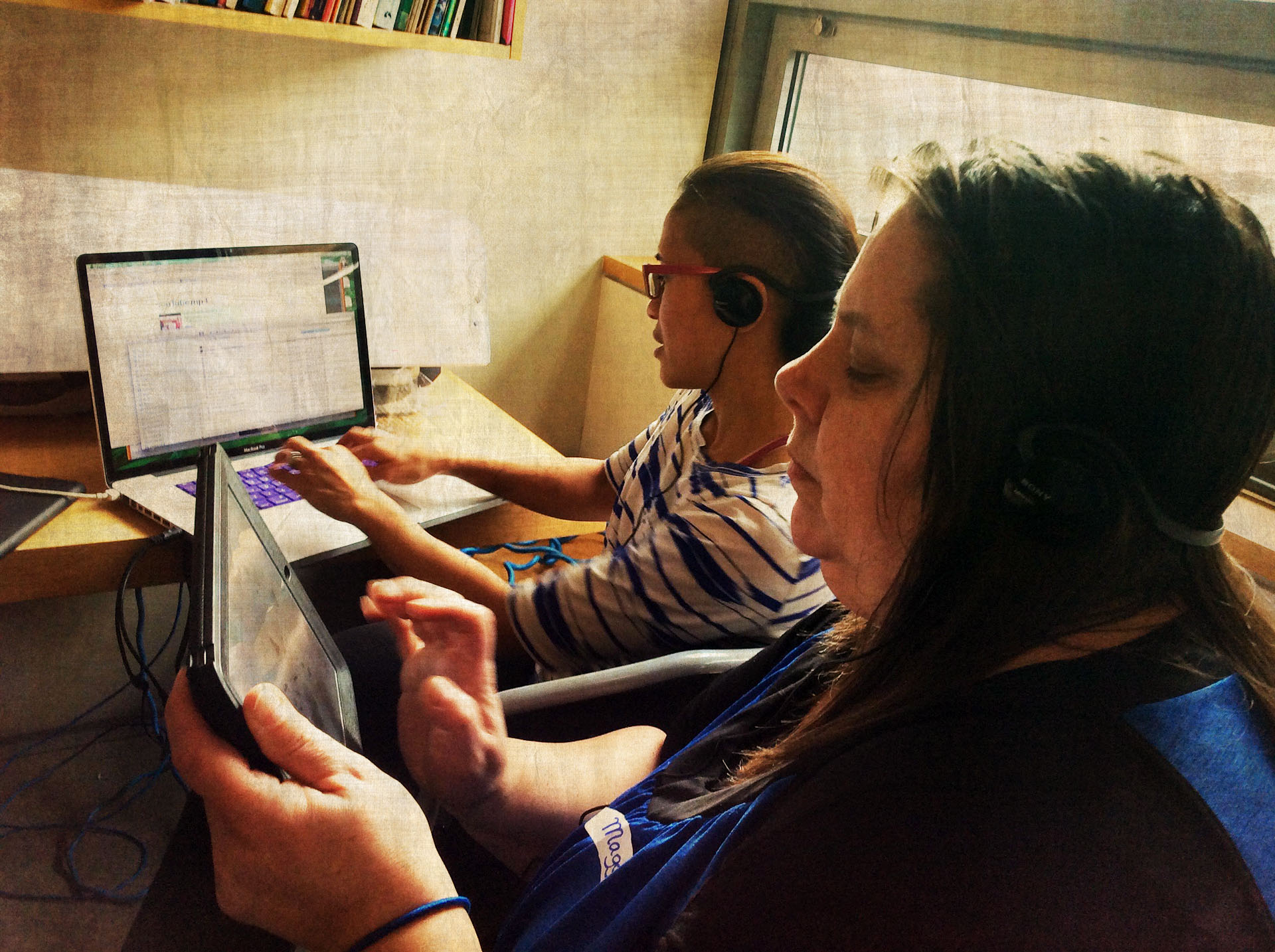 Many teachers serving in reserve schools in remote FIrst Nations, Métis, and Inuit communities across Canada lack access to a broader network of colleagues as well as opportunities for relevant professional development targeted to their needs and those of their students.
Learning Through the Arts has created a unique online platform that allows teachers in different communities  to share their creative ideas and acquire new skills and resources, working collaboratively.
Our goal is to support a sharing circle that provides ongoing and timely support to teachers, highlights and amplifies best practices, and provides stimulating new ideas to enrich instruction and learning.  Open to any teacher with access to the Internet, the offering uses free or low cost web-based tools and includes videoconferencing break out groups so teachers can converse and collaborate in real time.
ONLINE COMMUNITY BUILDING AND COLLABORATIVE GATHERING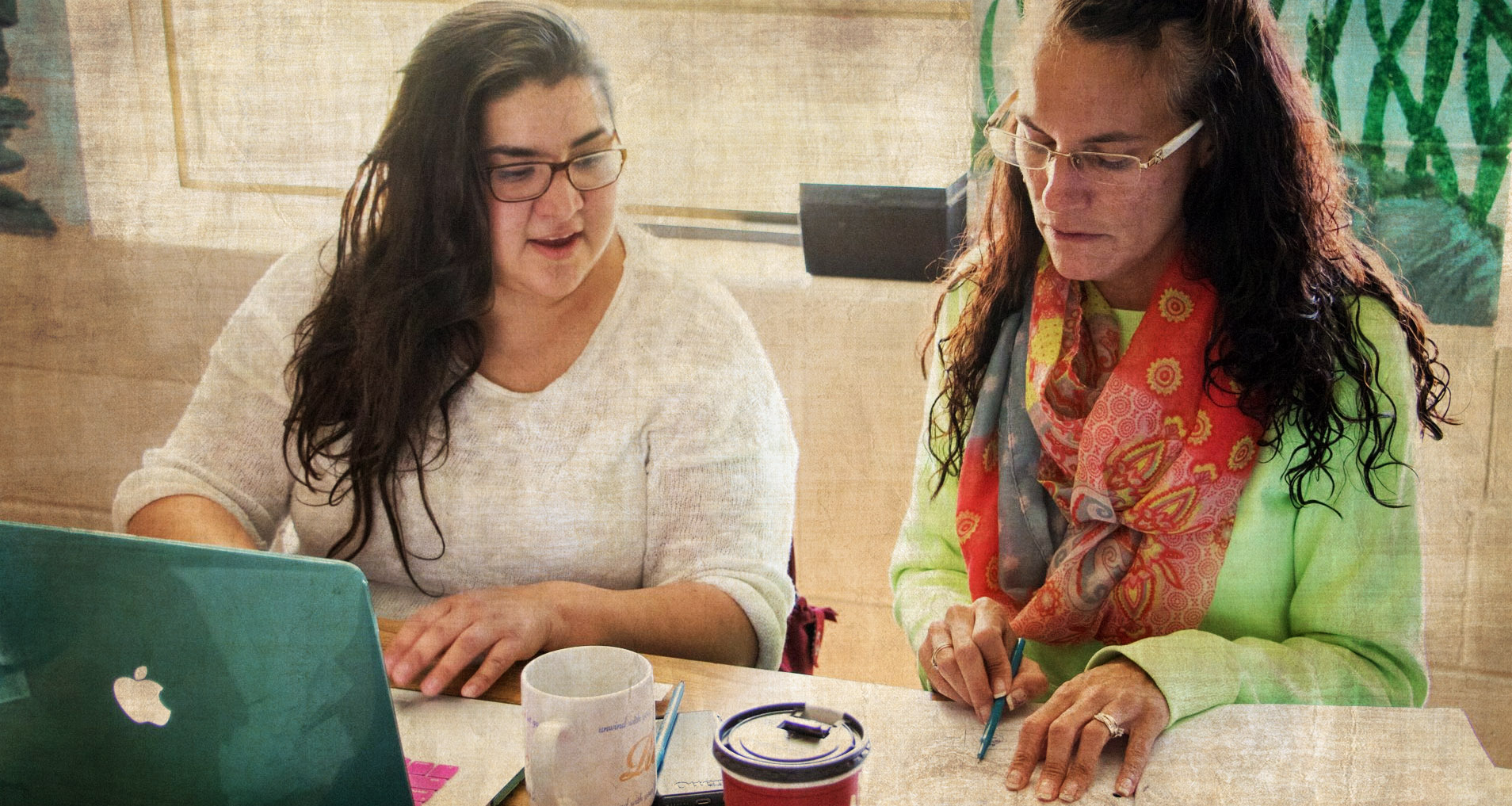 Distance is not a barrier for collaboration when digital tools for seamlessly sharing ideas are made available. Easy to access and use digital brainstorming tools allow you to work  with other educators in the next room and across the country at the same time while discussing topics that are important to you. Learning Through the Arts offers you the opportunity to bring forward your successes and your concerns about education in a live and interactive online gathering. Sign up for this unique opportunity to join us for an after school collaborative gathering from the comfort of your classroom or home to share your thoughts with and learn from other teachers.